News
Archived from 2012
Kiva enjoying the view during a weekend hiking trip.




_______________________

A couple photos from this summer. A blooming wild azalea along a hiking trail and Kiva playing in the garden.





I hope that your summer as been full of beauty and awe-inspiring moments.



-Alice
April 2012 -
Welcome to my new baby pup, Kiva, a little boy dog!

Many of you knew my former pet and healing partner, Keta. Before she passed on 1/1/12, she told me that she wanted come back in a younger body so she could continue her healing work. She was concerned, that if she came back that I would not find her. I promised her that I would, that our angels would help make it happen.

Within 3-4 weeks she showed me in a meditation that she was back. Amazingly, I was guided to my new baby dog in less than two weeks later! Maybe Keta's spirit is in this pup, or maybe it was a way for me to find the next 'right' dog for me. Either way, it is clear that this dog is suppose to be with me! I have documented the extraordinary story and hope to share it with you soon.

For now, let me introduce the dog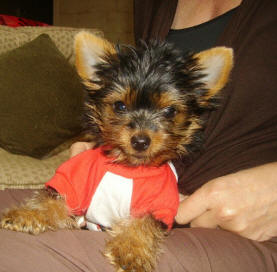 I was guided to bring into my life. Kiva is bright eyed, grounded, and has a mature presence in his little 1.5 lb body! He has already joined me in some of my personal meditation work, and a few of my healing sessions... Meaning I have seen him helping in my inner screen of vision. I have no doubt that he will be a powerhouse dog as he matures.

By the way, he is named Kiva as that is what he showed me when I connected with him energetically when he was only 12 days old. It was also another sign that this pup is for me, as I call my current healing space my kiva room!

Love to all. Please join in my joy!
Alice

Note: A kiva is a subterranean room used by Southwest Native Americans for their spiritual and religious ceremonies.
I am very excited to share that Wellness Wisdom is now available for as an E-Book for the Kindle! For now, I have an exclusivity agreement with Amazon, but in the coming months I will be able to expand to other platforms! Follow the link below to buy a copy of the Wellness Wisdom E-Book for $9.99!
January, 24th
I was fortunate to be able to take last week off. I went to South Florida to visit family and friends. It was wonderful to wake-up early to watch the sunrise over the beach. Here are some photos that capture the magical moments. May all of your moments be magical!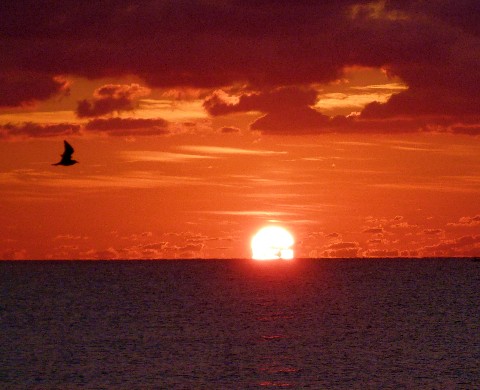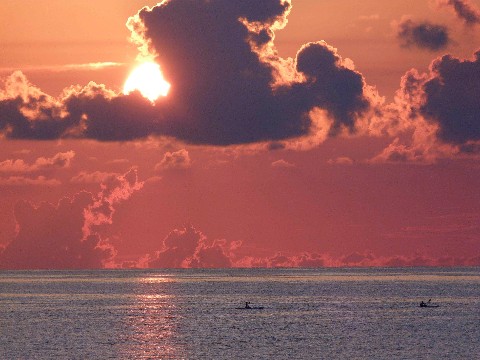 Welcome to 2012!
My website is still regularly updated; please take a moment to read this month's inspirational thought, and see the upcoming events.
If you ever have any questions, don't hesitate to contact me.
Love & Light