News
Archived from 2013
I had a great visit back to my home in North Carolina this September. Great gathering with my spiritual friends on the equinox, and many fun hikes in the woods and on waterfall trails. This photo was taken by Pamela Woods while Kiva and I were walking with her and her dog Hava.

_____________________________________________________________

Many are asking for updates so here are a few! I have been in Lake Worth, which is just a few minutes south of the center of West Palm Beach, for 3 months. Kiva has a new summer hair cut - aw! You can really see how small he is - 3.3 lbs. It is much easier for him to walk in the heat with this new look, but inside, even limited A/C, he needs a t-shirt to keep his furless body warm.

Thanks to his Aunt Ellen, he is enjoying what she calls his PJ's, oversized t-shirts for him to cuddle in.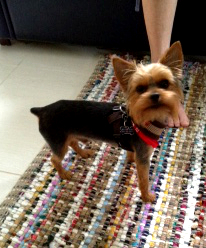 I seem to be wearing a lot of white here. It absorbs less heat than dark shades, and fits with the Florida vibe. When I first arrived here, I was stopped by a woman as I was walking Kiva around town. She said, 'You are from somewhere in the north aren't you?' I told her I'd moved from North Carolina, and asked her why. She replied that it was the way I was dressed, that it wasn't Florida colors. So I looked at what I had on - the colors were khaki, peach and brown. I guess it was the brown - smile.

My spiritual assignment is moving right along. It was more challenging at first because the energies that needed healing were so powerful and angry. At times I wanted to put my tail between my legs and run home, but I did not! Now, 3 months later, great inroads have been made. The healing has included the lei line running from North Africa through Lake Worth and onto Galveston Island. As well as the earth under and around my house and within my community here. It also included, the house that I am living in, and the insects that live in and around the house.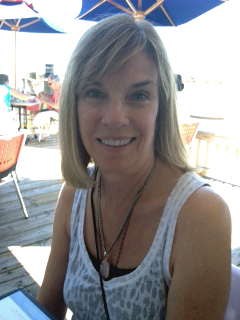 Interestingly, in my work an energetic light structure in a specific geometric form has been constructed that also functions as a portal for spiritual beings. The theme of this work has been healing the separation and abandonment of the Earth Mother. Also healing the energy of disrespect, abuse, and control of the earth and females on this planet for centuries. A badly needed transformation of the masculine energy from immature to divine has also been worked on with help from my Ascension group – thanks!

I love each of you. I value your work to heal, become whole, and grow spiritually. It contributes not only to you, but also to the earth at large and to humanity. Remember to honor yourself, be patient with wherever you are each day. Allow yourself to be who you truly are - no more filters, no more editing, no more expressing what you think others want to hear. THAT IS THE PAST.

Today you acknowledge your own true Divine self, allowing the true essence that is you to express freely, easily, and lovingly each day.
With much gratitude, Alice

________________________________

I am excited to share that I am being guided to move south of Palm Beach Florida for an extended period of time to live and work.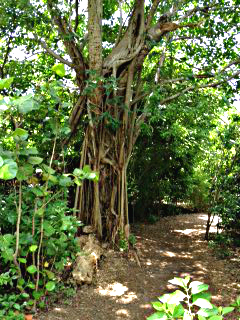 For those that know me well, you know that I always do what I am guided to do from the guidance of my heart/soul. This adventure feels like a fun one. A chance to live in the present, without definition of a return timeframe, I have up to a year to be in this situation or may be there less however it works out! A good friend of mine was looking for a place to rent when I decided to embark, so my sacred space – my home - will be filled with another light filled presence, helping her and me! I know I am to bring my light and work to this new area to help open it up for fuller awakening. I also am being told that I am to help heal some negative lei lines and hurricane pathways that flow through the area where I will be living.

I also know that it is an opportunity for me to recreate my routine and approach to life. Sometimes we limit ourselves by how we think life/work needs to be done. My work has truly evolved to be portable, so this gives me the opportunity to move in and out of different locations when I am called to do so, while keeping my sacred home base in place!

Thanks for your interest and ongoing support. All contact info remains the same. Love to you!!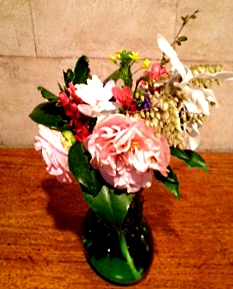 Alice

PS: Every part of the spring bouquet is from my property in NC – picked and enjoyed in March.
Nature is amazing, is it not!